Find exactly what
you need
You don't make money when you sell a car. You make money when you buy one. DealRevs helps you find the best deals on the market.
Maximize profit with market's best vehicles
EXPLORE GREAT DEALS
DealRevs constantly searches for the sweetest deals on the market. You can simply explore them on the go.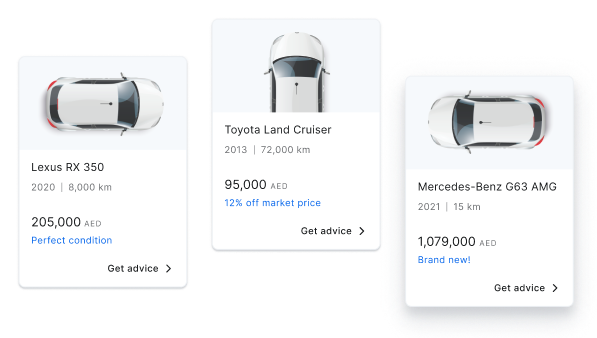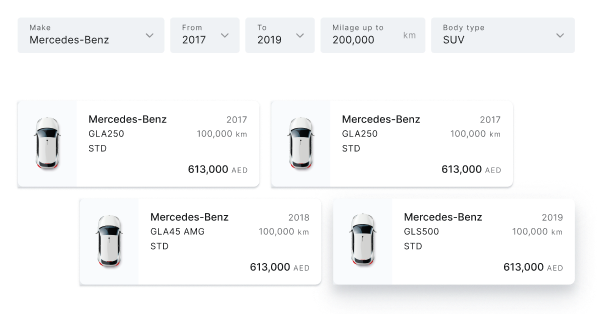 LOOK FOR #1 CARS
Have something specific in mind? Insert the vehicle's details and DealRevs gives you the current market's best deals with the suggestion for the bid.
NOT JUST ANOTHER SEARCH
All the vehicles that DealRevs gives you, have gone through special validation. Algorithms detect the most attractive deals by analysing the specs, stats, price and other factors. Or combination of all these.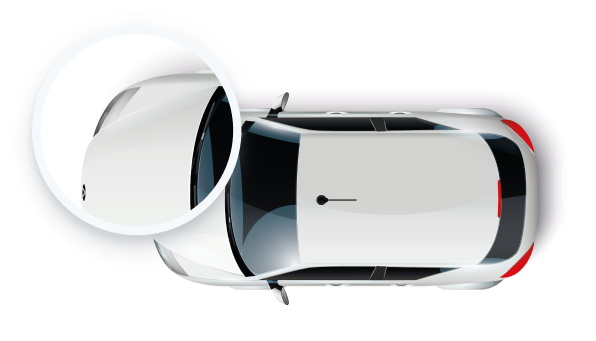 Lead profitable car sales through data
Whole new world for used car dealers
Whole new world for used car dealers