In data we trust
Our pricing advice is backed by the most complete, accurate and
well-vetted data sources.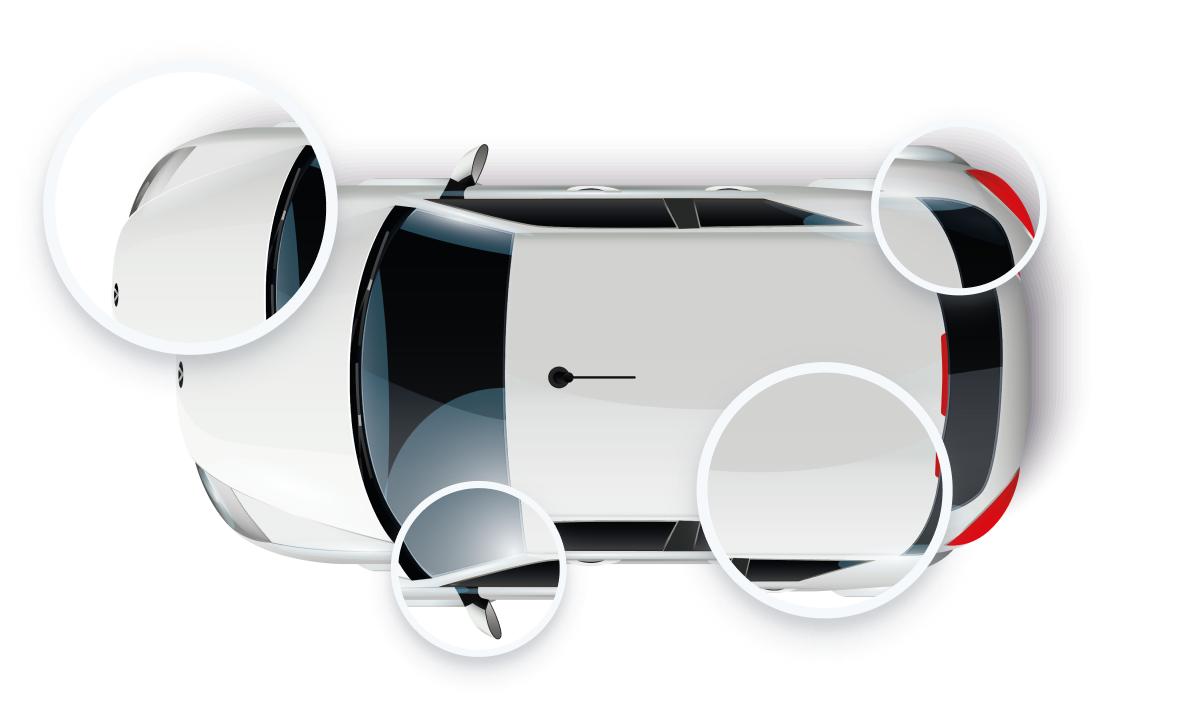 more data
We collect more data than any other vendor and have built an extensive network of different trusted sources – banks, insurances, dealer groups, manufacturers, etc.

more experience
We compare hundred-thousands of data-points with over 10 years of historic data, to spot trends and outliers and confirm accurate pricing signals.

more knowledge
Our algorithms are built and constantly updated by a team that has in-depth domain expertise in data, development, automotive and the GCC market.

more research
Our experts verify spreads between asking prices and transaction values through daily mystery shopping and through their network of 'friendly dealers'​.

more flexible
Our goal is to build solutions that fit your needs 100%. Our in-house development team can customize the solution to make sure of that.

better service
Because of our relentless focus on accuracy and customer service, over 90% of customers have been with us for over 5 years.
| | | | | | |
| --- | --- | --- | --- | --- | --- |
| More accurate vehicle appraisals | Multiple data-sources | | | | |
| | Validation by human experts | | | | |
| | Comparison vs more than 10 years of previous price changes | | | | |
| | Comprehensively covering > 10 years of make-models-trims | | | | |
| | Advanced machine learning and modelling | | | | |
| More accurate VinDecoding | VinDecoding that decodes >95% of vehicles on year-make and model, with less than 1% error margin | | | | |
| Integrated and comprehensive vehicle history checks | Multiple data-sources to identify import | | | | |
| | Optional ability to provide details about the title issues | | | | |
| Best-in-class and customized support | Valuation hotline, for special cases or contested claims | | | | |
| | Premium optimization consulting | | | | |
| | Bespoke solutions (e.g. for fleet insurance) | | | | |
| A culture that is based on transparency and customer centricity | Trusted by governments and banks | | | | |
| | Trusted by all the international insurance companies | | | | |
| | >80% long term client relationships and referrals available | | | | |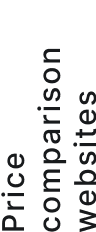 More accurate vehicle appraisals
Validation by human experts
Comparison vs more than 10 years of previous price changes
Comprehensively covering > 10 years of make-models-trims
Advanced machine learning and modelling





Other vehicle data providers



Price comparison websites
More accurate VinDecoding
VinDecoding that decodes >95% of vehicles on year-make and model, with less than 1% error margin

Integrated and comprehensive vehicle history checks
Optional ability to provide details about the title issues
Multiple data-sources to identify import


Best-in-class and customized support
Valuation hotline, for special cases or contested claims
Premium optimization consulting
Bespoke solutions (e.g. for fleet insurance)



A culture that is based on transparency and customer centricity
Trusted by governments and banks
Trusted by all the international insurance companies
>80% long term client relationships and referrals available